Idaho Celebrates 130th Anniversary and America's Independence Day
This month we celebrate the Gem State's 130th year as a member of the United States of America. Much like the pioneers of our great state, the 1.7 million people who call Idaho home are strong and resilient, pulling together in challenging times to demonstrate what it means to be a good neighbor and an Idahoan.

This weekend we also celebrate our 244th Independence Day. The sacrifice, courage, and determination of those who led us to freedom so long ago and those who continue to protect it today must not be forgotten or taken for granted, and we honor the remarkable and enduring vision our Founding Fathers had for this great country – a nation where every person is created equal and endowed with unalienable rights.

I hope you and your family share in celebrating Idaho and America this weekend safely and conscientiously. Vicki and I wish you a happy 4th of July.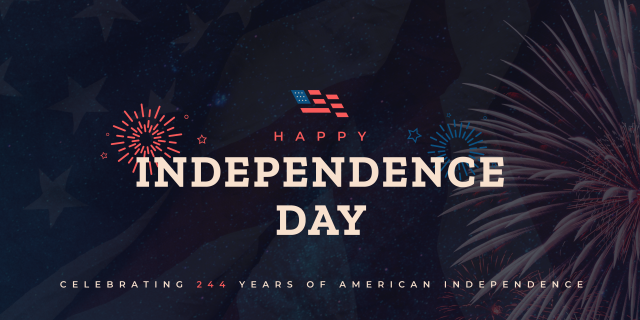 Risch Meets with Idaho National Guard Members in Washington, D.C.
Last month, I was honored to meet with the 400 Idaho National Guardsmen who were deployed to Washington, D.C. to help protect D.C. residents and peaceful protestors who were demonstrating against the killing of George Floyd in Minneapolis, Minnesota.

These men and women represent the very best of what our state has to offer, and their commitment to protecting lives and preserving peace during this difficult time is humbling. I thank them for their service to our nation and pray for their continued safety.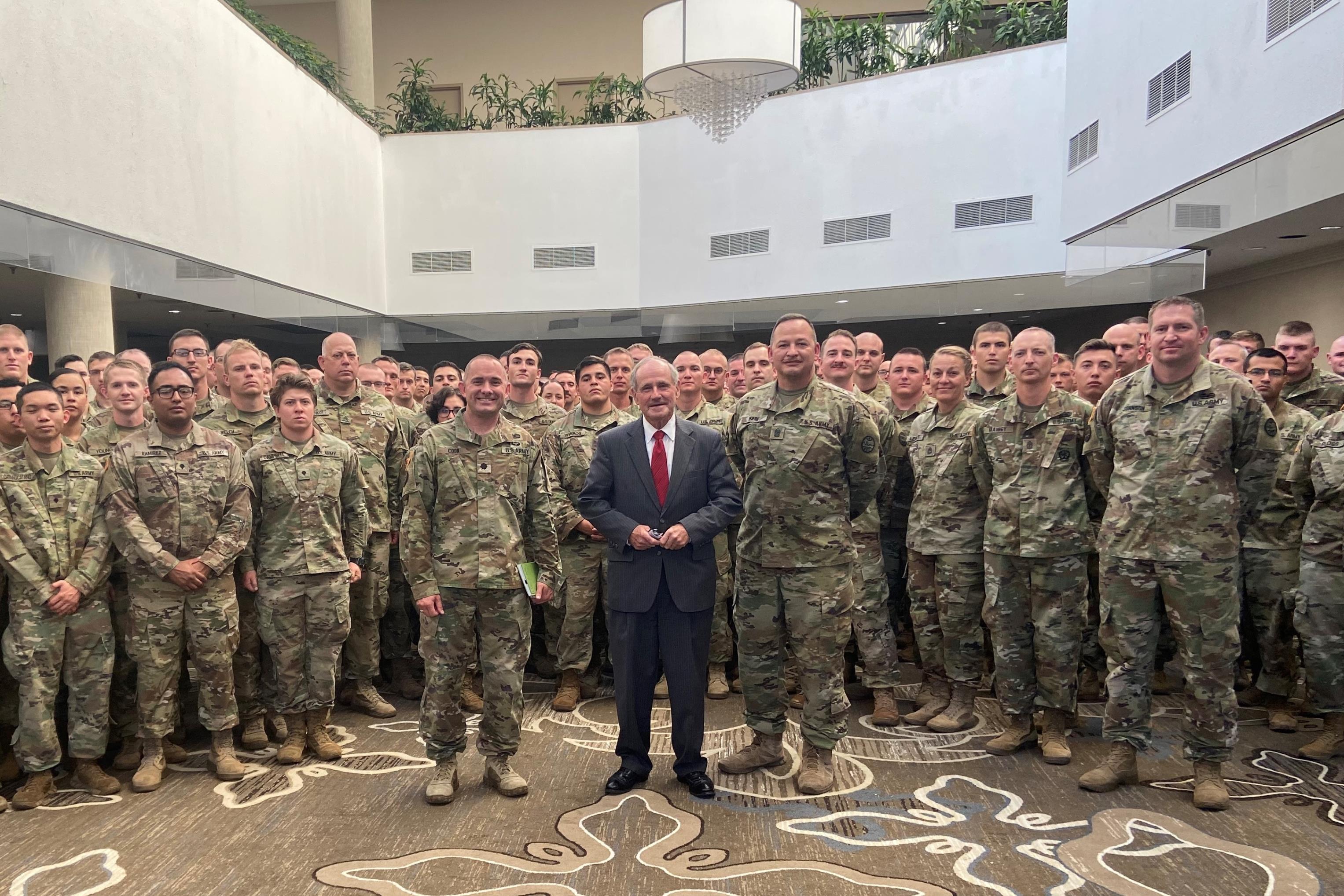 By U.S. Senator Jim Risch
Farming is not famed for its predictability. Every season, farmers and ranchers brace for the unknown: unforeseeable weather, difficult growing conditions, volatile markets, and a multitude of other challenges that can deliver a windfall harvest, or 12 hard months of barely scraping by. But even when accounting for the unpredictability that naturally accompanies growing crops, milking cows, and raising cattle, Idaho farmers and ranchers today face a level of market disruption that has not been seen in living memory.

Here in Idaho, the long-term impacts of the COVID-19 pandemic continue to reverberate throughout farming communities. During a season that should have been characterized by favorable weather and high yields, Idaho's farmers and ranchers instead watched helplessly from the sidelines as restaurants shuttered, supply chains buckled, and their successful harvests were suddenly left with no place to go. But even amid this crisis, we have seen inspiring acts of kindness from farmers and ranchers across the state.

To read my full op-ed on MagicValley.com, click here.
Risch Introduces Legislation to Combat China's Efforts to Exploit American Intellectual Property
For too long, American taxpayers have been unwittingly funding the rise of China's military while federal agencies have done little to stop it. China began exploiting the world-class research and innovation happening at American colleges and universities starting in the late 1990s, blatantly stealing and exporting taxpayer-funded intellectual property back to Mainland China for its own economic and military gain. China has earned an international reputation for its rampant theft of intellectual property and it must be held to account.

In June, my Senate colleagues and I introduced the bipartisan Safeguarding American Innovation Act to stop foreign governments, particularly China, from stealing research and intellectual property developed at U.S. colleges and universities. This legislation will protect our national intellectual capital while ensuring our national security remains uncompromised by the United States' foreign adversaries.
Risch Backs Effort to Enact Commonsense Police Reform
The tragic murder of George Floyd justifiably shocked our nation and I join all Americans in demanding accountability and justice. Last month, I was proud to join my friend and colleague Senator Tim Scott in introducing the JUSTICE Act. Enacting comprehensive reform to reshape police procedures and training is the first step to protecting the rights of all individuals.

I was disappointed to see my Democrat colleagues block this historic legislation, and it is my hope that the Senate can unite around efforts to improve accountability and transparency within the criminal justice system and effect the change that Idahoans and Americans demand.

To learn more about the policing reforms in the JUSTICE Act, click here.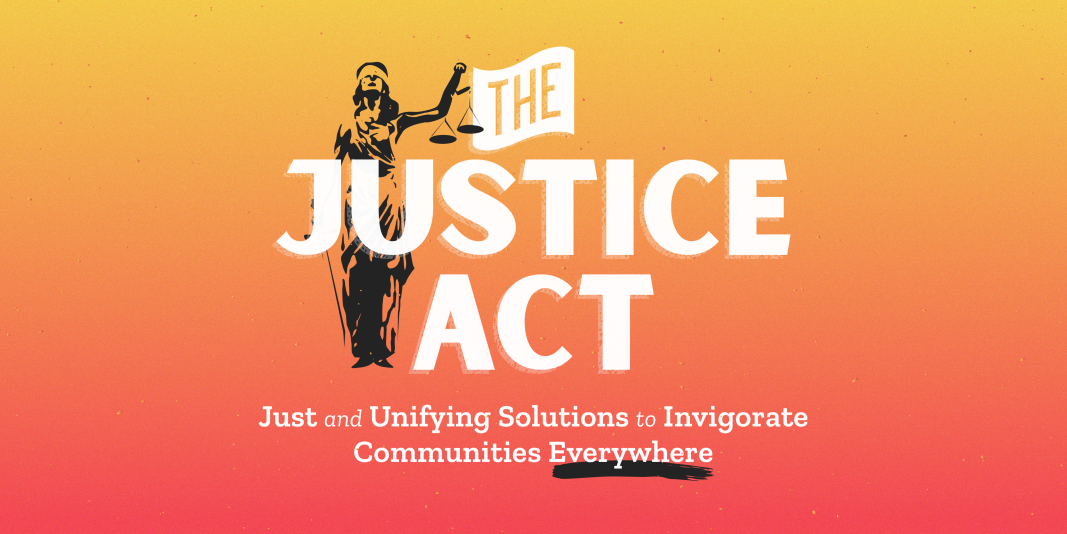 Risch Leads Successful Effort to Secure PPP Paperwork Relief for Idaho Small Businesses
The Paycheck Protection Program (PPP) has provided a lifeline to thousands of small businesses across Idaho who've been affected by the COVID-19 pandemic, and the federal government should make it easier, not harder, to receive loan relief.

During a June Small Business Committee hearing on the implementation of the CARES Act, I requested Treasury Secretary Steven Mnuchin and Small Business Administration (SBA) Administrator Jovita Carranza to ease paperwork requirements for small business owners seeking loan forgiveness under the PPP. In addition, I sent a letter to the administration urging swift action to provide small businesses with this relief. One week later, the SBA and Treasury introduced a streamlined Full Forgiveness Application and a new EZ Forgiveness Application with fewer calculations and less documentation required for small businesses to receive loan relief.

I'm glad to see this move from the administration to reduce the regulatory burden on Idaho's small business owners and thank them for moving quickly to address my concerns.

For more information and for the Full Forgiveness and EZ Forgiveness loan applications, click here.
Preparing for the 2020 Wildfire Season
As July arrives, wildfire season is officially here. The National Interagency Fire Center is predicting that this summer will be warmer and drier than average, making wildfire preparedness more critical than ever.

To help Idahoans get ready for wildfire season, I will provide information on my website including fire maps, air quality information, emergency preparedness checklists, and steps you can take to protect your home from wildfires.

For more information about steps you and your family can take to protect against catastrophic wildfires, click here.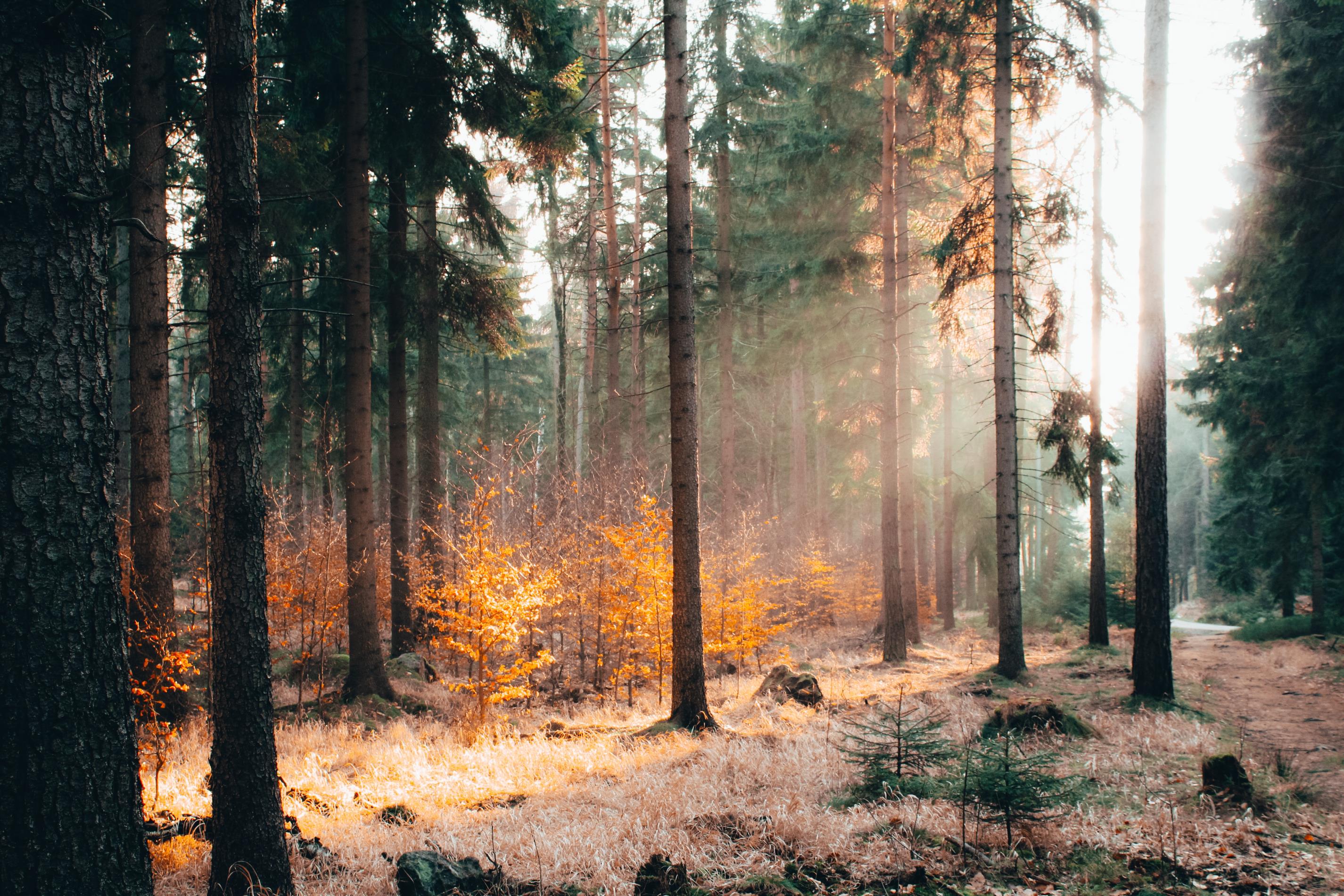 Risch Leads Statewide Support Local Gems Initiative to Help Embattled Small Businesses
Idaho's local businesses are the backbone of our state's economy and the lifeblood of our communities, but the COVID-19 pandemic continues to challenge the long-term health of small businesses and sole proprietors across the state.

To help Idaho's small businesses cope with the uncertainty brought about by COVID-19, I partnered with the Idaho Department of Commerce in April to create the statewide Support Local Gems initiative to encourage Idahoans to support the businesses in their communities by shopping online, purchasing gift cards, leaving a positive review or ordering take-out or delivery from local restaurants.

I encourage all Idahoans to carry on the spirit of the initiative by continuing to support small businesses through these uncertain times. Your support can make a real difference to your favorite shops and restaurants in your community. Together we can keep Idaho strong and united, and weather this storm as we have so many others.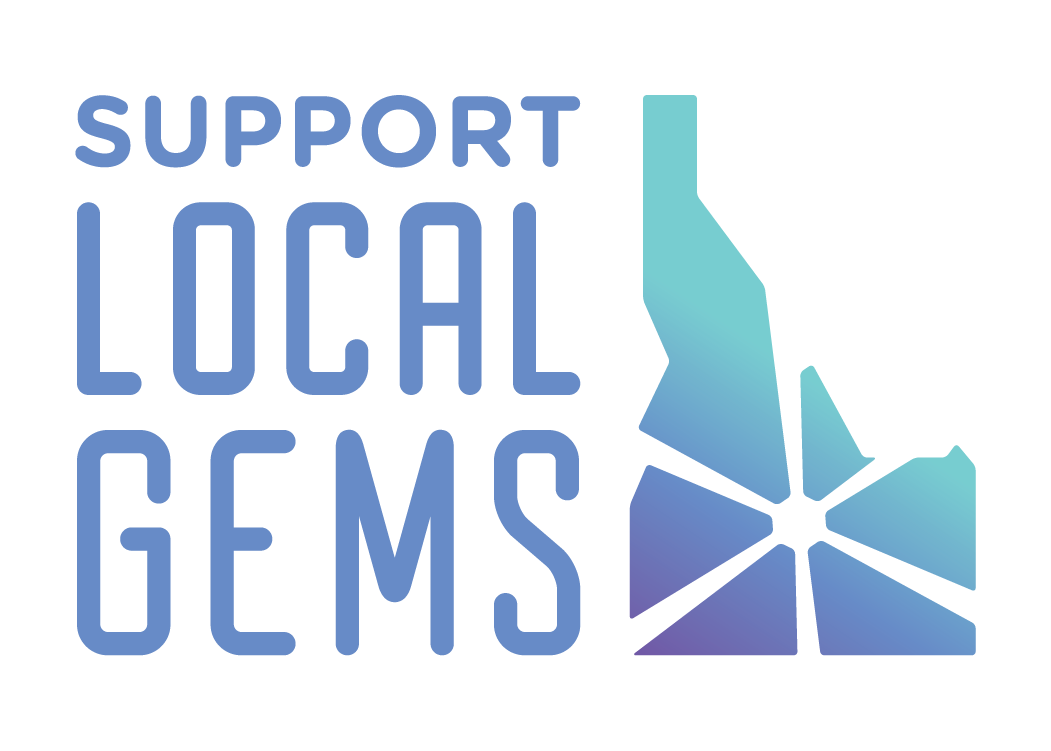 Coronavirus Food Assistance Program Applications Open through August
I have been closely following the agriculture sector's challenges due to the economic downturn caused by COVID-19 and communicating the needs of Idaho agriculture directly to USDA Secretary Sonny Perdue. Since the start of the pandemic, the Idaho Congressional delegation has sent letters to the USDA outlining the devastating effects of COVID-19 on Idaho dairy, potato, onion, cattle, sheep, grain, and hops production, and expressing concerns with limitations on aid given the size of most farming and ranching operations in Idaho.

We will continue advocating on behalf of Idaho's farmers and ranchers to ensure they weather this storm and continue to produce the critical food supply to the US and the world.

Now through August 28th, eligible farmers and ranchers can submit applications for the Coronavirus Food Assistance Program (CFAP) administered by USDA.

To apply, farmers are encouraged to contact their local Farm Service Agency (FSA) office. Meetings are by appointment only but local offices are available by phone and email to provide help processing applications. Applicants can visit https://www.farmers.gov/cfap for information about how to apply and program eligibility.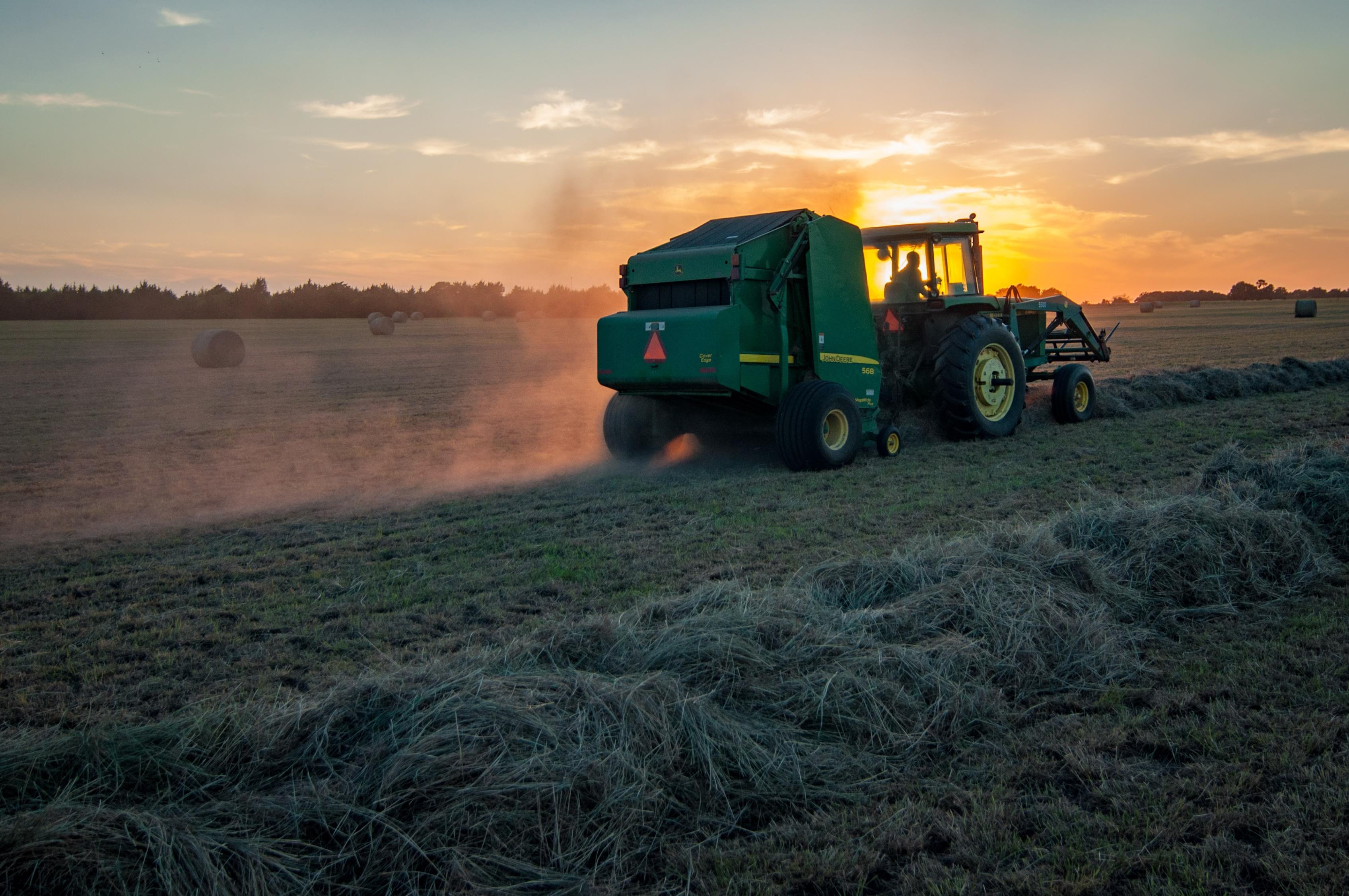 For the latest press releases, constituent services, and coronavirus resources, visit my website.

To receive email updates on what I'm working on as your senator, click here.

To connect with me on Twitter, visit @SenatorRisch.

To connect with me on Facebook, visit @SenatorJimRisch.