This week, the Biden administration's Secretary of the Interior, Deb Haaland, testified before the Senate Committee on Energy and Natural Resources, and I had one thing to talk to her about: the Lava Ridge Wind Energy Project.
I was quite clear with her: DON'T DO IT.
I was disappointed the Secretary didn't know basic information about the project, even though both Congressmen Simpson and Fulcher asked her about it previously. It's astounding to me that she didn't seem to understand even the basic information about the communities it would impact. So I gave her the highlights:
Lava Ridge would take up 146,000 acres of Idaho's working public lands.
Lava Ridge would construct more than 370 turbines ranging in size from the Statue of Liberty to more than 100 feet over the Seattle Space Needle.
Lava Ridge would drastically impair the Minidoka National Historic Site's surrounding landscape. The Secretary couldn't identify Minidoka as more than "historical," let alone recognize its importance as a former detention site for Japanese Americans during WWII.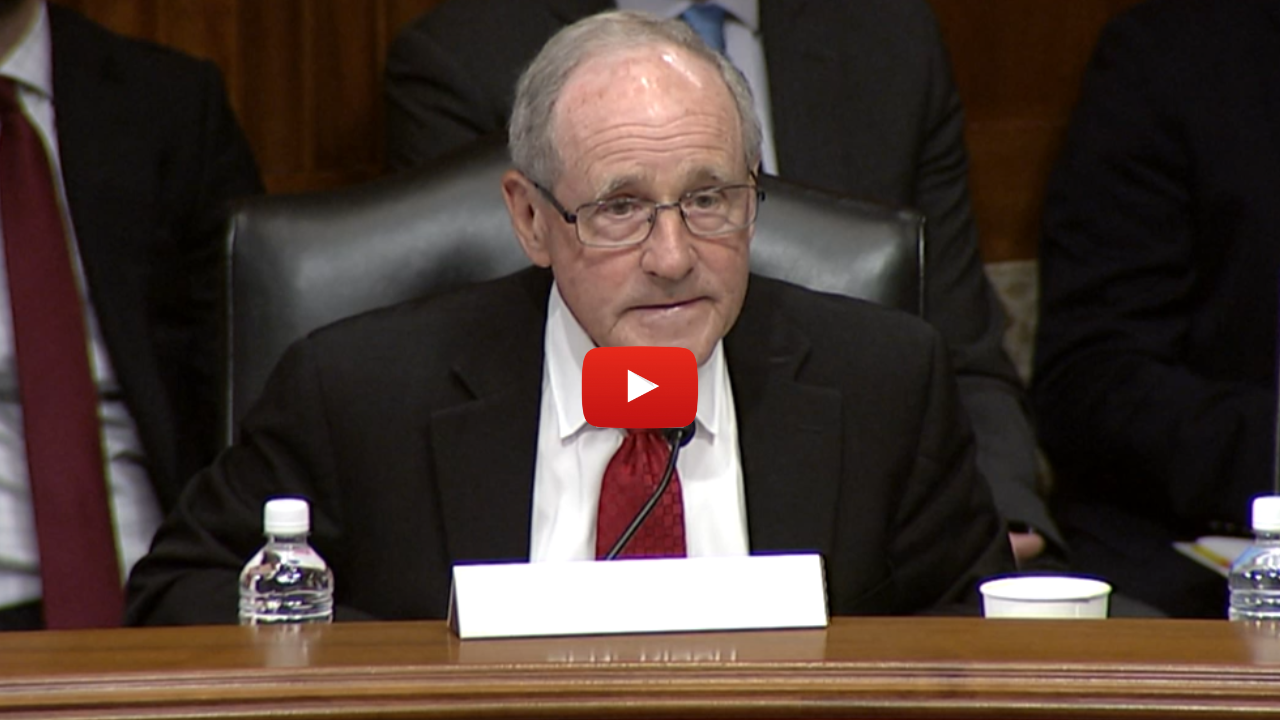 Click here to watch my exchange with Secretary Haaland.
The Secretary insists that "We listen to people. We get their input."
But actions speak louder than words — the Department has been pushing this project despite wide, bipartisan opposition in Idaho.
Madam Secretary, listen to your Resource Advisory Council Subcommittee. Listen to the Idaho Legislature. Listen to the thousands of Idahoans who have all said the same thing:
DON'T DO IT!